Open For Business: Africa's Largest Market
updated 5:27 AM EDT, Wed April 2, 2014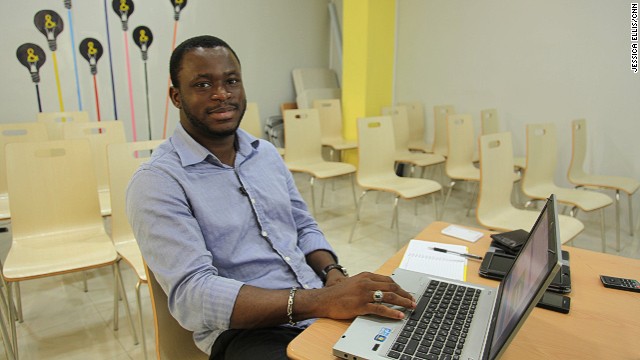 In late 2012, Nigerian Gossy Ukanwoke launched 
Beni American University
, the West African country's first private online university.
Nigerian entrepreneur Gossy Ukanwoke
Every week, African Start-Up follows entrepreneurs in various countries across the continent to see how they are working to make their business dreams become reality.
(CNN) — At 23, many people around the world are still at university — at that age, Gossy Ukanwoke had already started one.
The young entrepreneur is the founder of Beni American University(BAU), Nigeria's first private online university. Launched in late 2012, the school allows students to access their classes at any time of the day with any internet-enabled device.
"We are providing executive programs for graduates who are looking for employment and want to build up their resumes, or managers who want to climb…
View original post 537 more words